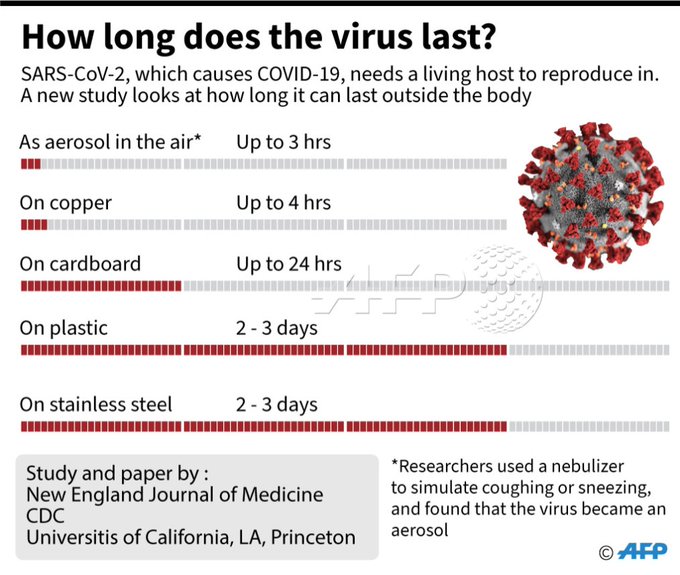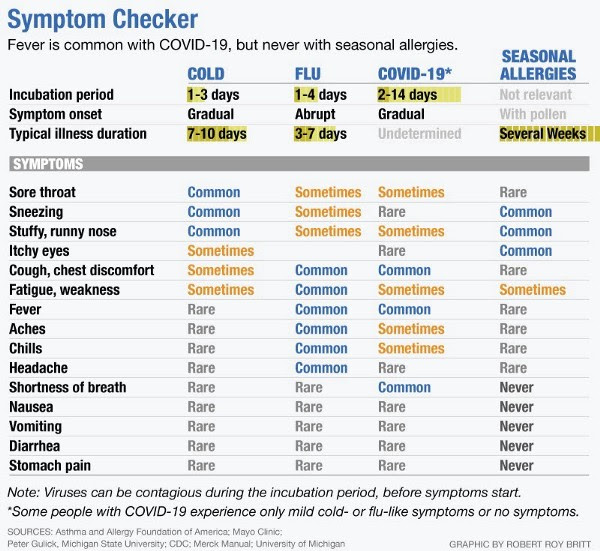 COVID-19 Recommended Resources
---
Many UU congregational leaders are asking the UUA for guidance as to when and how to resume in-person programs and services. UUA leaders have grounded the response in Unitarian Universalism's deep values. These are the principles the UUA urges when deciding when and how to go back to normal schedules:
Our abiding care and concern for the most vulnerable, inside and outside our congregation.
Accessibility and inclusion for all our members and friends to participate regardless of health status, vulnerability or ability.
Recognition that we are part of an interdependent web. Our risk taking and our protective actions affect far more than just ourselves.
Ethical treatment and expectations for our leaders and staff, minimizing the risks to their own health and well being.
Our affirmation that good science, coupled with our UU values, must be the bases upon which we make decisions about in-person gathering.
Commitment to our mission, community, and theology more than ever, mindful of the spiritual demands of this transition.
Our deep hope that we as a country, and as a world, will not return to normal when the pandemic is over. We seek a new normal of more justice, more love, more equity, more sustainability, and more peace.
It is the UUA's strong recommendation that congregations plan for virtual gathering and operations through May 2021. This applies to worship, events, committee meetings, staff meetings, one-on-one visits, rites of passage, etc. While smaller gatherings may resume sooner if conditions improve, planning for virtual operations for a full year is advisable.
UUA is guided by science and our deepest values, not politics, when we urge congregations to not resume full in-person operations until public health criteria are met. Otherwise, normal operations will present too many op- portunities to spread COVID-19. Some public health criteria for focus include:
multiple weeks of reduction in infections;
adequate testing;
sufficient personal protective equipment available;
contact tracing programs in place in our community;
a widely-available vaccine.
Visit uua.org/safe/pandemics/gathering-guidance for more information on congregational decision making, questions, and effects on various programs our congregation offers.
---
Fellowship NUUws and Discussion
---
Stay Informed: Thursday NUUws Bytes
Each Thursday our Church Administrator Karen Kurrle emails updated news for the week. If you would like to receive these, please sign up here.
Contact Karen Kurrle (410-734-7122 |
office@uufhc.net
).
---
Newsletter
Our Newsletter is published monthly and is posted online at uufhc.net/newsletter.pdf. A limited number of hardcopies are available at the Fellowship. We also maintain a Newsletter Archive.
The Newsletter deadline for submitting articles is the second Sunday of each month. Newsletter articles can be submitted via email to newsletter@uufhc.net or hardcopy can be placed in the Newsletter mailbox located on the office door.
Contact Newsletter Editor Kay Saucier (410-569-0975 |
newsletter@uufhc.net
)
---
coronavirus@uufhc.net Email Group
The purpose of this group is twofold:
to provide a place to post and receive information related to the suspension of all in-person gatherings at UUFHC;
to provide a place to share information related to the coronavirus and the spread of COVID-19.
To subscribe, send a request to webmaster@uufhc.net.
---
forum@uufhc.net Email Group
The purpose of this group is twofold:
to provide a place to post and receive information related to the Fellowship and its mission;
to provide a forum for discussion—political or otherwise.
To subscribe, send a request to webmaster@uufhc.net.
---
Literature Rack
Check the literature racks in the coat rack hall. If you missed the information about the Rowe Conference Center, SUUSI, and UUMAC for the summer and autumn, please be aware that there are so many wonderful opportunities for families and single persons to extend the realm of fellowship and to meet other UUs at these UU-sponsored places.
Besides camp and conference information, there are periodicals which you may take home, read and bring back, or pass along to others. Magazines such as UU World, HOPE, Science & Spirit, UTNE, and many others are in the racks. Catalogs from the fair trade artisans and teaching tapes are interesting! You don't have to sign-out anything. If you have some to contribute, simply place in the mailbox marked "Literature Rack" with your name and telephone number if you are not a member. No obvious political items, please. Enjoy!
---