Unitarian Universalist
Fellowship of Harford County
Mothers and Flowers – Rev. María McCabe
10:30 AM Sunday, May 9
In this service we will celebrate and honor mothers and mothering in its beautiful and diverse forms. We will also celebrate our unique Unitarian Universalist tradition of a Flower Communion.
Social Justice Sunday! Please consider a special donation.
---

How to Join a Meeting from the Zoom Help Center
Meeting ID: 833 823 7891
One tap mobile
+16468769923,,8338237891# US (New York)
Meeting ID: 833 823 7891
Link to find your local number
Schedule a Visit with Rev. María
If you need to connect and schedule time to visit with Rev. María you can access the link below.
If her availability doesn't work for you, please feel free to send an email to minister@uufhc.net and something else can be arranged.
Exploring Membership Classes in June
You are invited to learn more about our Fellowship at the June 16, 23 and 30th 7:00 PM classes via Zoom. Attending does not obligate you to join. Contact membership@uufhc.net for more information or to register.
June 28 – July 2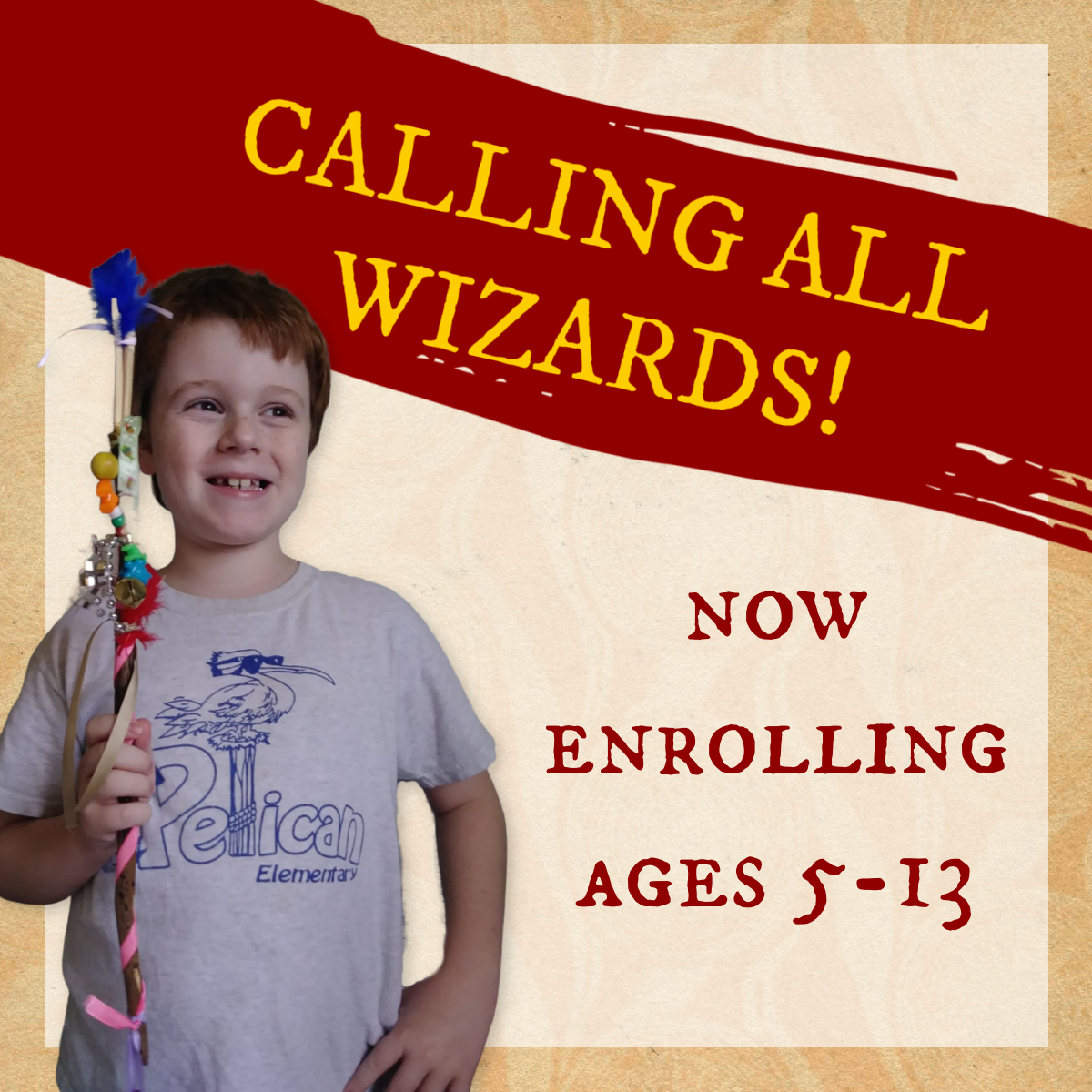 Open to all children age 5-13, the Univelarian University of Wizarding Arts (UUWA) summer camp program is a week of fantastic fun! Embracing make believe and magical thinking, student wizards explore themes of justice, courage, possibility, action, and worth. UUWA offers a safe but fully immersive experience with a mailed supply kit full of goodies to open each day, engaging activities for all ages, and ample opportunities to connect with wizards from all over. Which house will your wizard be sorted into? What spells will they learn to cast? Find out in our 2021 term!
CommunityNOW
is a global community calendar for all congregations and Unitarian Universalist communities to post online events that are open to people regardless of geographical location. This is a central location for isolated UUs who are practicing social distancing to find virtual communities and make genuine connections with other people who have similar values.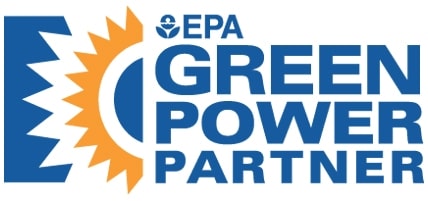 We purchase green power in amounts that meet EPA's requirements
.