A progressive, inclusive faith that nurtures many paths.
Wherever you are on your journey, you are welcome here.
Congregational Meeting November 19
Important highlights of what has been learned about the Search over the last year, along with recommendations for moving toward Settled Ministry, will be presented to our congregation on November 19 after Service. Please come to express your opinion and get answers to any questions you might have.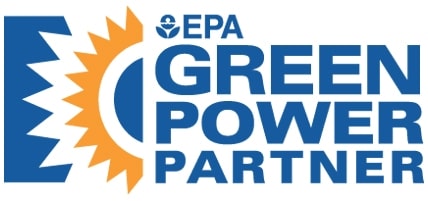 We purchase green power in amounts that meet EPA's requirements
.