The Season for Growing
Rev. María McCabe
August 14
As we watch the fields bursting with new crops and enjoy the abundance they bring, let us reconnect with the spiritual abundance that is always available to us.
Updated Covid Policy | Covid ActNow
---

Meeting ID: 833 823 7891
Telephone: 1-646-558-8656
How to Join a Meeting from the Zoom Help Center
Link to find your local number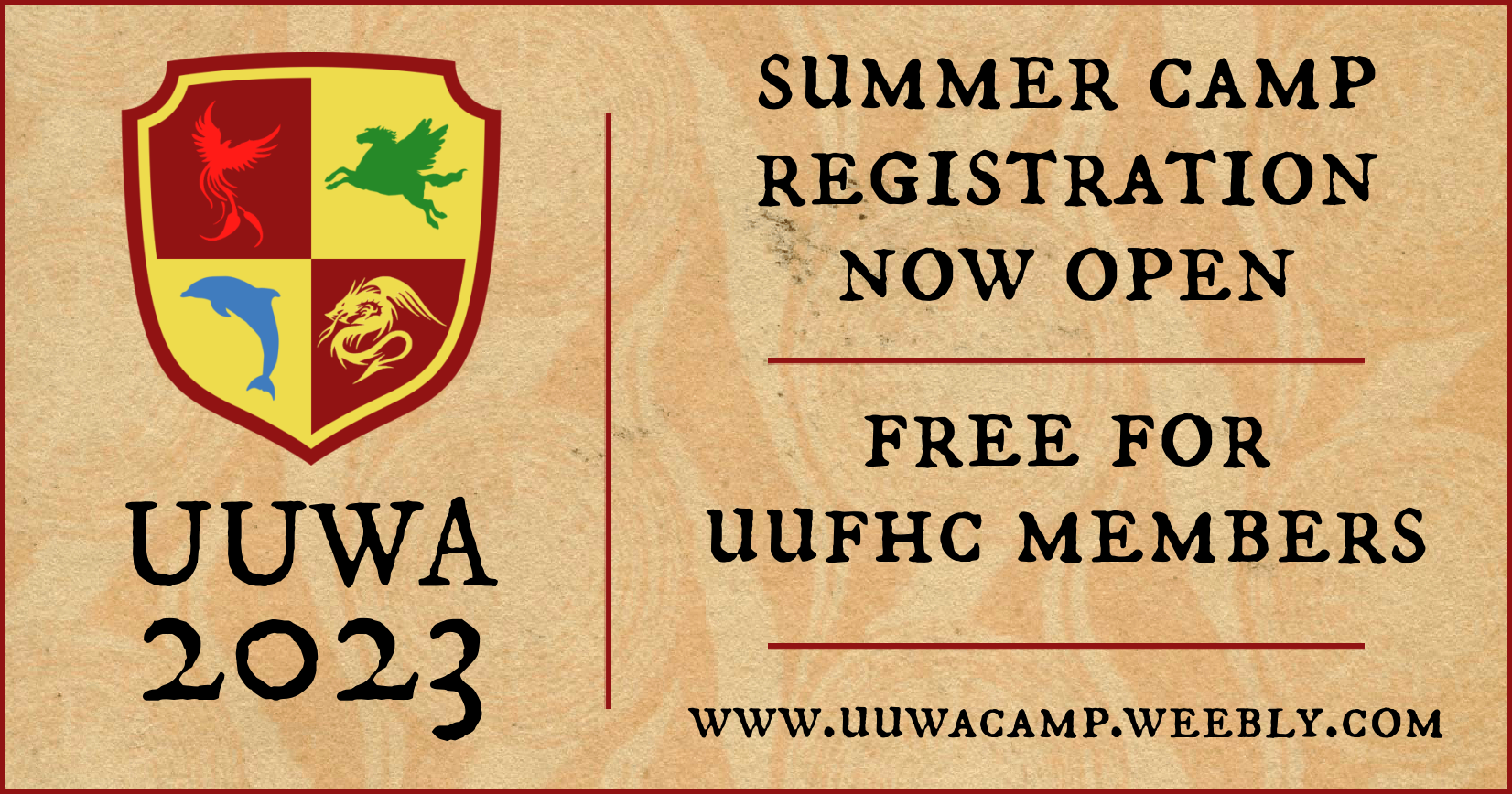 The Lifespan Enrichment courses planned for the fall, including
Faith Development
Adult Enrichment
Retreats
is now available for
downloading
.
Schedule a Visit with Rev. María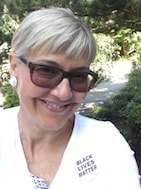 If you need to connect and schedule time to visit with Rev. María, you can access the link below. If her availability doesn't work for you, please feel free to send an email to minister@uufhc.net and something else can be arranged.
CommunityNOW
is a global community calendar for all congregations and Unitarian Universalist communities to post online events that are open to people regardless of geographical location. This is a central location for isolated UUs who are practicing social distancing to find virtual communities and make genuine connections with other people who have similar values.