A progressive, inclusive faith that nurtures many paths.
Wherever you are on your journey, you are welcome here.
The Aegis has an article with a picture of Rev. Lisa Ward at the completion of the Climate Ride to raise awareness of climate change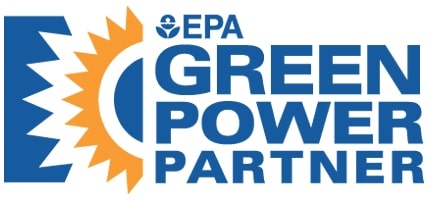 We purchase green power in amounts that meet EPA's requirements
.